Here are some stories and podcasts that I've participated in. Thank you to all the writers and hosts who took time to help me tell my story!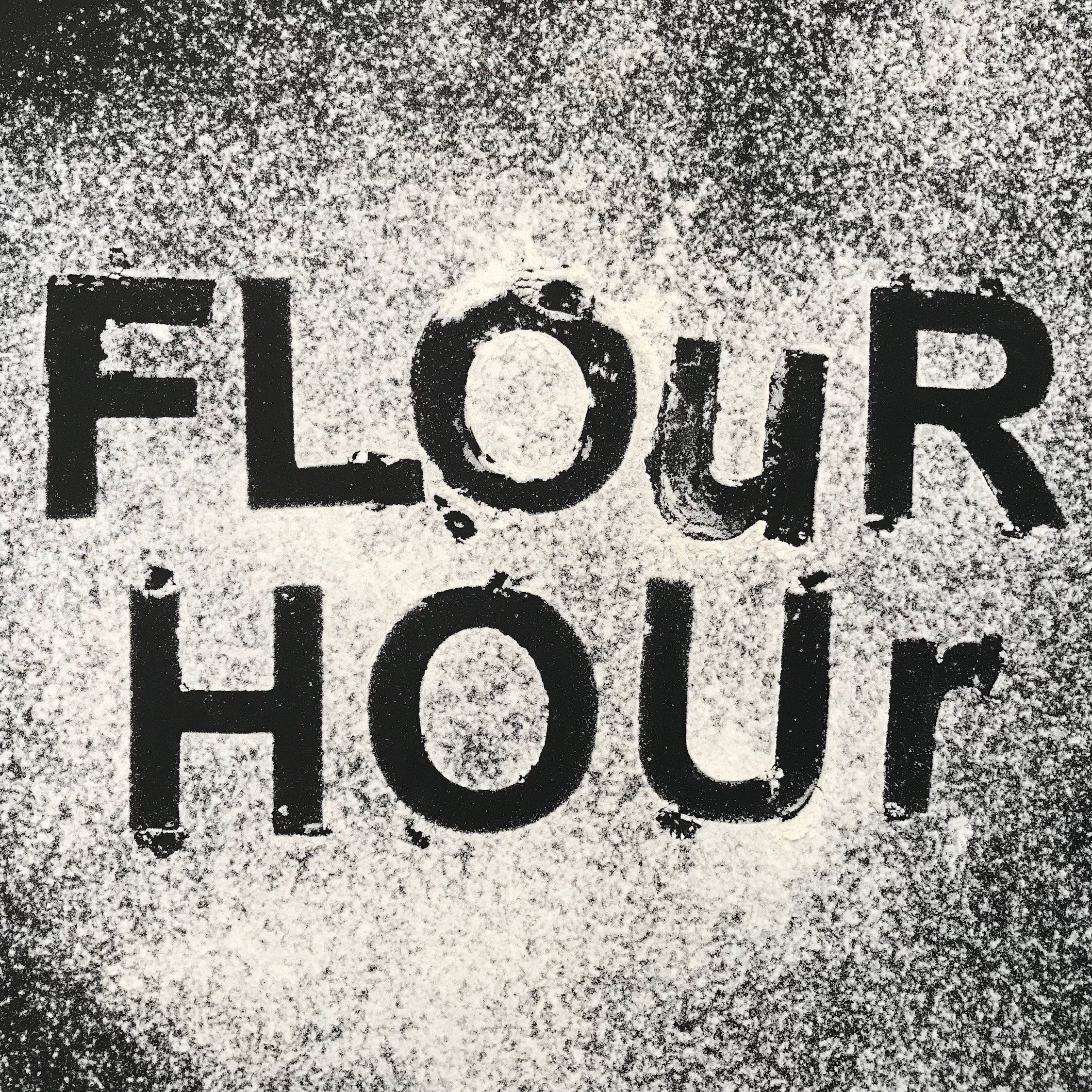 Amanda Faber and Jeremiah Duarte Bills, January 2018
Amanda and Jeremiah interview Maria Lawton the author of Azorean Cooking from my family table to yours. Maria shares stories about her life, her family, the magical islands of the Azores, Portugal where she was born, and how food and baking have woven a delicious thread through it all. Sit back and listen to these enchanting stories and learn about traditional Azorean baking as well as Maria's upcoming PBS television show: Maria's Portuguese Table.
---

Catarina Aurjo , May 19, 2017
I recently wrote about how charmed I was by Maria Lawton, the Azorean Green Bean. After feeding me cake and tea, Maria and I started cooking together… and by that, I mean she cooked and I photographed and asked questions. She chose two dishes to cook from her childhood for me: galinha guisada com batatas (her sister Isabel's stewed chicken and potatoes) and queijadas de leite (milk tarts), both of which can be found in her Azorean Cooking book.
---
Maria Lawton to bring Portuguese food to forefront in new PBS show
Linda Murphy – January 25, 2017
DARTMOUTH — Azorean cookbook author Maria Lawton is bringing Portuguese food and culture to the forefront through two new ventures: a cooking show and a podcast.
Four years after her book, "The Azorean Green Bean," was published, Dartmouth resident Lawton is working on a cooking series to air on local PBS. As a primer to the show, four short how-to cooking videos she made form her kitchen in Dartmouth just started airing sporadically on WSBE, the Rhode Island-based Public Broadcasting Service network.
---
Maria Lawton, author of hit Azorean cookbook, is preparing series for PBS
–Brian Lowney, November 4, 2015
A project created to preserve family recipes and inform future generations about their vibrant history and culture has exceeded Maria Lawton's wildest expectations and propelled the busy wife and mother of three daughters into the national spotlight.
The recipe collection became a best-selling cookbook, "Azorean Cooking: From My Family Table to Yours." It has won Lawton thousands of appreciative fans and followers on Facebook, where she frequently posts recipes and answers questions from cooks eager to replicate the delicious dishes of their ancestral homeland.
---
-Millicent Borges Accardi, Contributor, May 29, 2015
Inspired by traditional Portuguese dishes from her childhood, Maria Lawton, dubbed the "Azorean Green Bean" wrote the bestselling cookbook Azorean Cooking: From My Family Table to Yours.
Born on the Azorean island of São Miguel, in a village called Rosário da Lagoa, Lawton moved to the United States with her family when she was six years old, settling in southeastern Massachusetts. She grew up in a Portuguese enclave rich in history of fishermen, whalers, mills and manufacturing. In the neighborhood there were Portuguese bakeries, butchers and restaurants preparing traditional Portuguese food, so she had many influences for her future recipes.
---
Interview Maria Lawton Azorean Cooking Cookbook
– Pete Braley, Neal White September 24, 2013
We had the pleasure of spending time with Maria Lawton on WBSM, Maria recently finished a cookbook, inspired by her memories of her life with her family growing up.
Her mom never wrote any of her recipes down and Maria took it upon herself to travel back to St. Miguel and learn the dishes she grew up with and share in her book, "Azorean Cooking: From My Family Table To Yours." Maria's book is available at local book stores and at Amazon.
---
By Gail Ciampa
Journal Food Editor
Posted Sep 25, 2013 at 12:01 AM
Taste of the Azores: A daughter's journey yields a cookbook
Sit back and relax while you read the story of "Azorean Cooking: From My Family Table to Yours."
Maria Lawton grew up in New Bedford in a multi-family home with her parents, two sisters, maternal grandparents and aunt. They arrived here from the Azores when she was just 6 years old. Her father's family remained in their hometown on São Miguel, the largest of the islands 1,000 miles off the coast of Lisbon, Portugal.
---
-Michael Silvia, June 25, 2013
Maria Lawton, known as the "Azorean Green Bean," is proud to announce the arrival of her debut cookbook, Azorean Cooking: From My Family Table to Yours, a collection of more than 60 recipes that celebrates the traditions of Azorean cooking, culture, and family. Officially launching on June 19th, her book will be available for purchase for $27.99 on Amazon as well as local bookstores across Massachusetts.
Since 2010, Lawton has developed the popular "Azorean Green Bean" Facebook page, where she shares step-by-step recipes along with photos and videos of the Azores with her quickly growing fan base of more than 8,000 followers from around the world.
---